Hallie Benson is a small girl with a very big heart. Whether baking cookies for a grumpy neighbor or selling toothbrushes to help a friend, Hallie always thinks of others. Unfortunately, her "creative" ways of helping people often leave her father Dan with a mess to clean up. Dan Benson struggles to keep it all together after his wife's death. He doesn't cook, do hair or know how to help his three children without his beautiful wife and her unshakeable faith in God.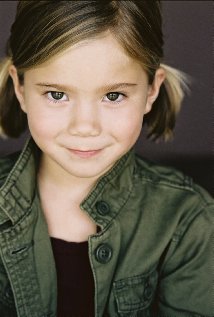 Rachel Eggleston "Hallie Benson"
Rachel Eggleston's professional career started with a bang when she booked her second audition for a national commercial. Since then, Rachel has appeared in national commercials for Walmart, Audi and All-State. In addition, she has had roles in shows such as House, The Mentalist, Chuck, Sam and Cat and Justified. She was a series regular on the ABC sitcom How to Live with Your Parents.
Fun Facts:
- Rachel was seven years old when Summer Snow was shot and had multiple loose teeth during production. One had to be secured in place by a dentist to allow filming to continue.
- Her favorite part of being Hallie was playing a character who "loved to help people but often made mistakes and messed things up."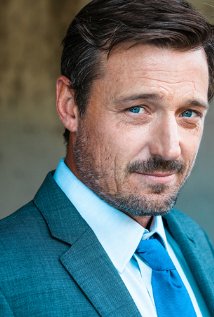 David Chisum "Dan Benson"
David Chisum is originally from Livonio, Michigan but was raised in Fullerton, California. He has appeared in numerous television shows including Dexter, iCarly, NCIS: Los Angeles, Castle, Criminal Minds, 90210, CSI: NY, 24, JAG, 3rd Rock from the Sun, Becker, Melrose Place and One Life to Live.
Fun Facts:
- He loves coaching his son's athletic teams and watching his daughter dance!
- "My wife and I were going to travel the world and concentrate on building a strong foundation for a family until we discovered she was pregnant after our honeymoon celebration! It seems like we still have not built that financial foundation but would not change anything! Our home to built on love and laughter with a few wrestling matches for good measure!"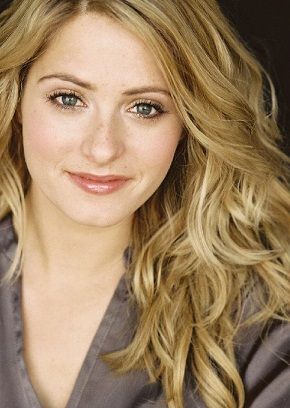 Cameron Goodman "Julie Benson"
Cameron Goodman was born in Texas but grew up in Washington D.C. where she attended Georgetown University. She is best known for her roles in NCIS, CSI: NY, Cold Case, 90210, The Suite Life of Zack and Cody and Sharpay's Fabulous Adventure. Cameron recently starred in "Ragamuffin" a film based on the life of Rich Mullins.
Fun Facts:
- Cameron loves being in faith based films and was extremely passionate about the Summer Snow story. 
- She has a chihuahua named Henry Batman.
- On one of her off days, Cameron went Geocaching with the directors in Lexington.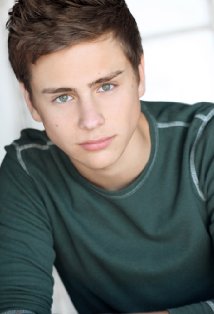 Garett Backstrom "David Benson"
Garrett Backstrom was born and raised in Colorado Springs, CO. Garrett was an 11-year gymnast, two-time state champion. He loves outdoor sports, including skiing and snowboarding. Garrett has appeared in numerous shows such as Jessie, Lab Rats, and Brothers & Sisters. He looks forward to a future in directing and producing.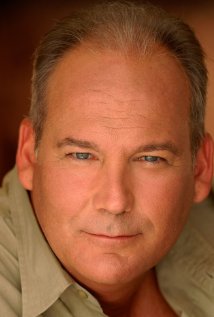 Brett Rice (Mr. Jenkins)
Brett Rice was born in Chattanooga, Tn. He is no novice to acting with over 75 credits for TV and Film including: Forest Gump, Super 8, Remember the Titans, Edward Scissorhands, The Mentalist, CSI and Glory Road. 
Brett also has been involved in a number of faith based films such as: Mom's Night Out, The Ultimate Gift, The Blind Side and Letters to God.
Fun Facts:
- Brett and Rachel loved to improve together and had a lot of laughs on set! Brett often found it hard to stay in his grumpy character whenever adorable Rachel was around. 
- Brett got his start by going to an audition with a friend. While he waited the director asked him if he wanted to audition. He landed a role and from that moment on lived, ate and drank the theater.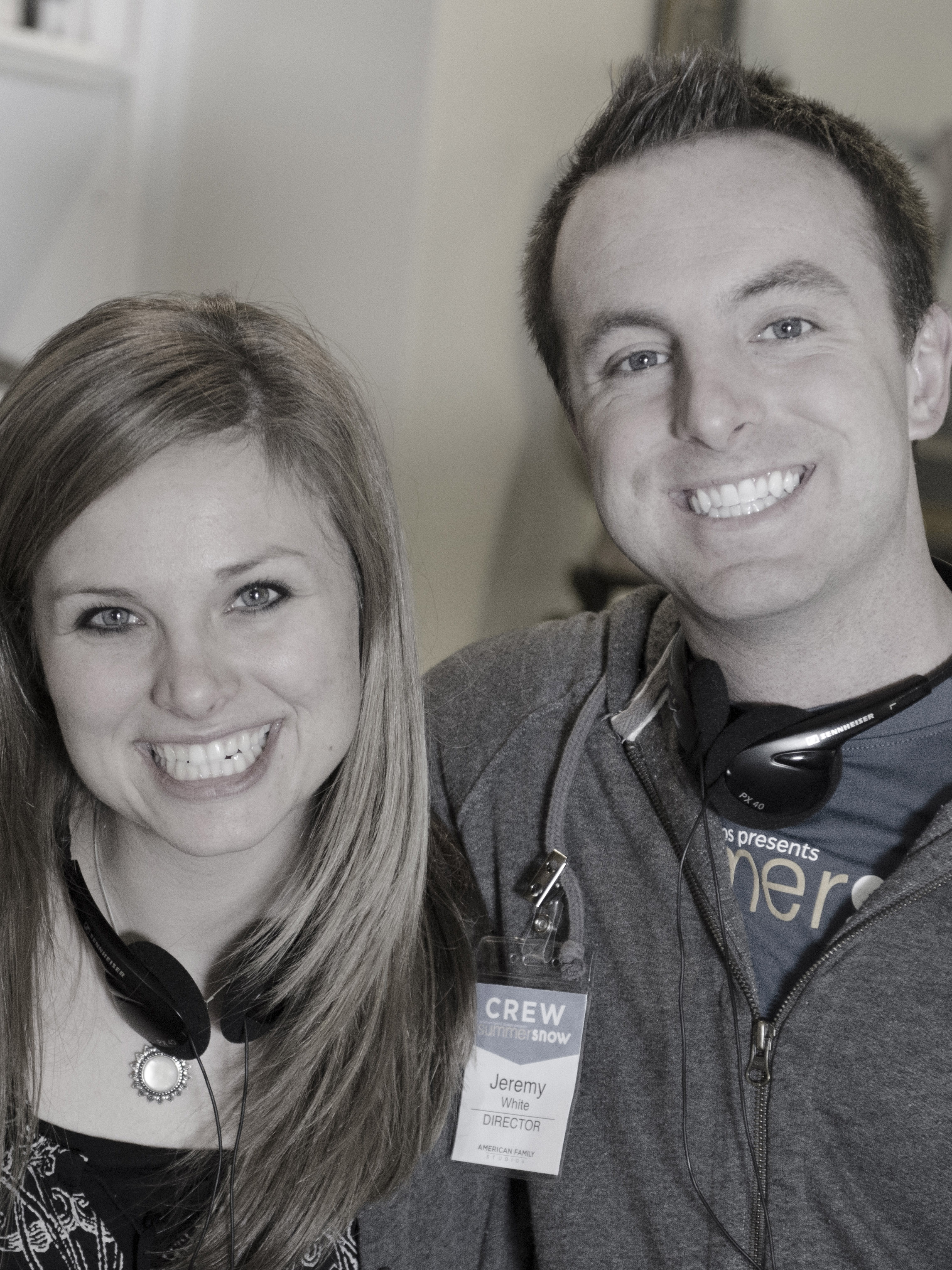 Jeremy and Kendra White (Co-writers/Directors)
From childhood plays in the backyard, to producing commercials, TV shows, music videos, films and more...this brother/sister duo has been together through it all. They joined the American Family Studios (AFS) team because of their love for faith based films and their desire to create stories that will inspire others to live for Christ. In 2011, they wrote and directed AFS's 40 minute film Paper Dream.  
Fun Facts:
- They are currently writing The Adventures of Ryan Defrates, a faith-based animated series for kids.
- Though they usually see eye-to-eye and often seem to read each other's mind. They occasionally solve their creative differences with Rock, Paper, Scissors.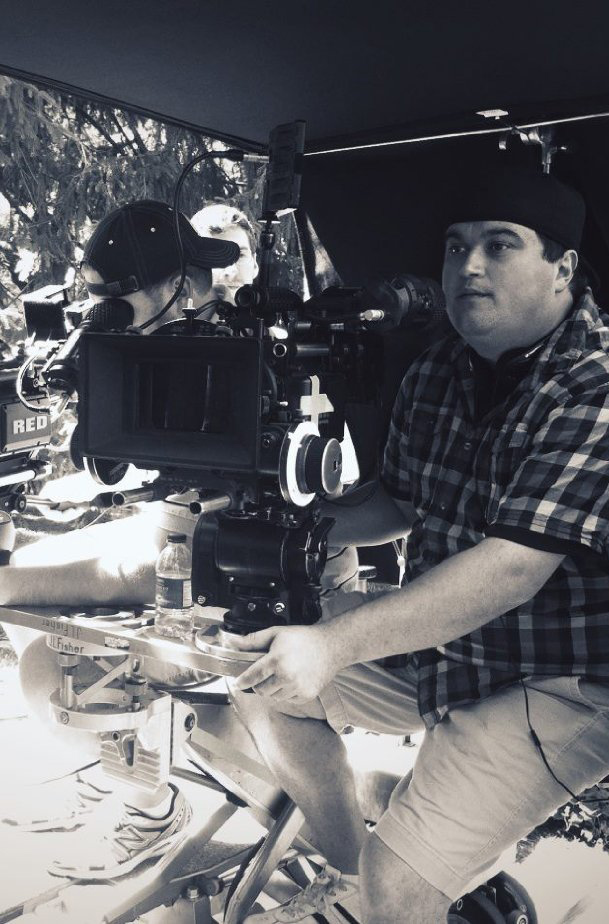 Kristopher Kimlin (Cinematographer)
A seasoned veteran of the film industry, Kristopher Kimlin has a strong familiarity with the world of production. He has worked on films such as Courageous, October Baby, Alone Yet Not Alone, Grace Unplugged and recently served as cinematographer for the hit film Mom's Night Out.
Fun Facts:
- He is a huge Alabama Crimson Tide football fan.
- He is Canadian. 
- He studied acting at NYU.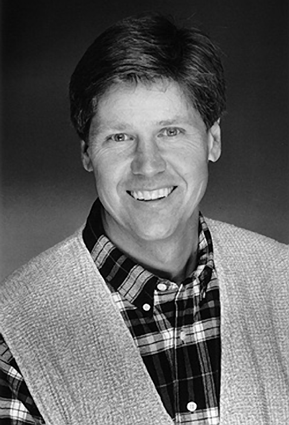 Dave Johnson (Executive Producer)
In the two decades he has worked in Hollywood, Dave has created, produced, written, and directed nearly a half billion dollars worth of entertainment. He has collaborated with some of Hollywood's top names like Spielberg and has created product for virtually every major entertainment company including Disney, Paramount, Sony, Warner Brothers, DreamWorks, MGM, FOX, ABC, NBC, CBS, and many others.
Fun Facts: 
- He was the executive producer of October Baby.
- He most recently wrote and executive produced the Hallmark Movie Channel film Christmas With Tucker, which was the most watched HMC Original Premiere in network history.
- He and his brother Gary Johnson worked together to create Sue Thomas: F.B.Eye.
Justin Tolley (Assistant Director)
There's one constant that almost every great faith-based film has in common – Justin Tolley. Justin has worked on films such as October Baby, Moms Night Out, Alone Yet Not Alone, Courageous, The Grace Card, and Fireproof. He was working on the hit TV shot Lost when God began moving on his heart to pursue faith based films. He has a passion for pursing excellence and training others to do the same.
Fun Facts:
- It was during the filming of Summer Snow that Justin met and later married, Kara who worked as Scrip Supervisor.